Take a Seat
Welcome to
VIP Club
Terms and conditions apply.
GMJ's
If you like to be acknowledged and rewarded for being a loyal and frequent player, then our VIP Club is for you.
At GrandMaster Jack we don't do ordinary that is why we make sure members of our VIP Club get access to things first, receive bonuses especially created for club members only and share regular exclusive discounts with this group. At GMJ we are all about our community, so if you think you would enjoy some super VIP treatment, what are you waiting for?
VIP POINTS
How fast you climb the VIP ladder is up to you, but we have kept the journey simple.
The higher you climb the more benefits you reap.
For every £16 (our equivalent in your local currency) that you wager in our casino you earn one VIP point.
£16 wager= 1 VIP point
Each new player starts as a VIP Bronze and there are five levels in total.
The total points gathered from your previous three months determines your VIP Level each month.
If, at any stage, you want to check your VIP status just follow the below easy steps: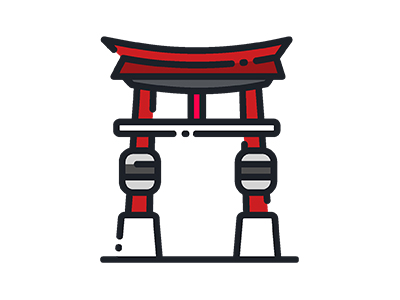 Step 1
Login if you
aren't already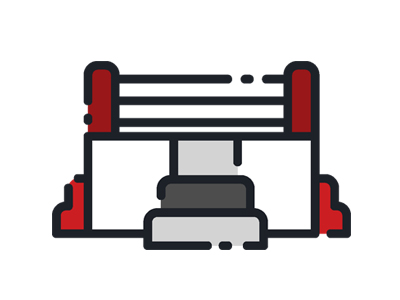 Step 2
Go to My
Accounts Section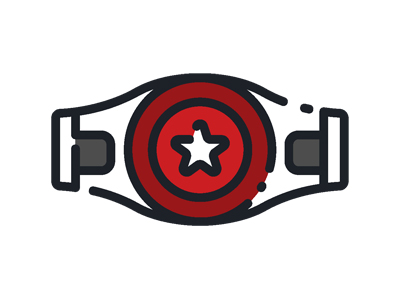 Step 3
Click on
VIP Club
You will see from our table below that each VIP level offers different benefits.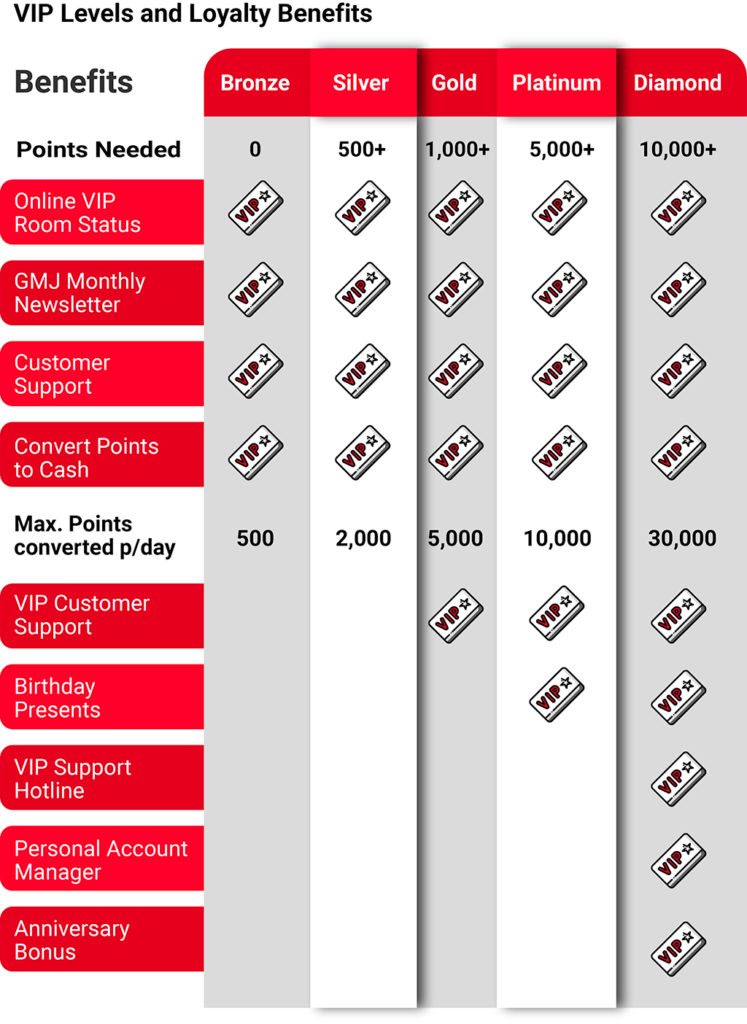 The quicker you climb, the faster you can get more rewards and have access to greater promotions, gifts and more.
Once you reach Platinum and Diamond level expect to receive birthday gifts, an anniversary bonus and ultimate rewards.
We pride ourselves on being a VIP club that delivers on its promise.
Welcome to the club.